Automate Sending Invoices
This tool merges data from a spreadsheet to generate and send multiple invoices in a matter of minutes.
By automatically populating client-specific data into a template, the tool minimizes the chance of mistakes that may arise in manual invoice creation.

Include your company name & logo, then enjoy the time saved from your new streamlined billing process.

Just fill out the form below, and check your inbox for the tool!


STREAMLINE YOUR BILLING
Save time on admin, and spend it where it counts!
We created this free invoice generating tool for individuals in the temporary staffing industry.
Our aim is for our tool to streamline your billing process and reduce any manual errors.

Avoid any manual errors around invoicing through automation

Customize your e-mail template when sending invoices to include your logo

Generate each invoice as a PDF

Automatically sends invoices to each client individually

Reach out to all your clients at once with a mass email send out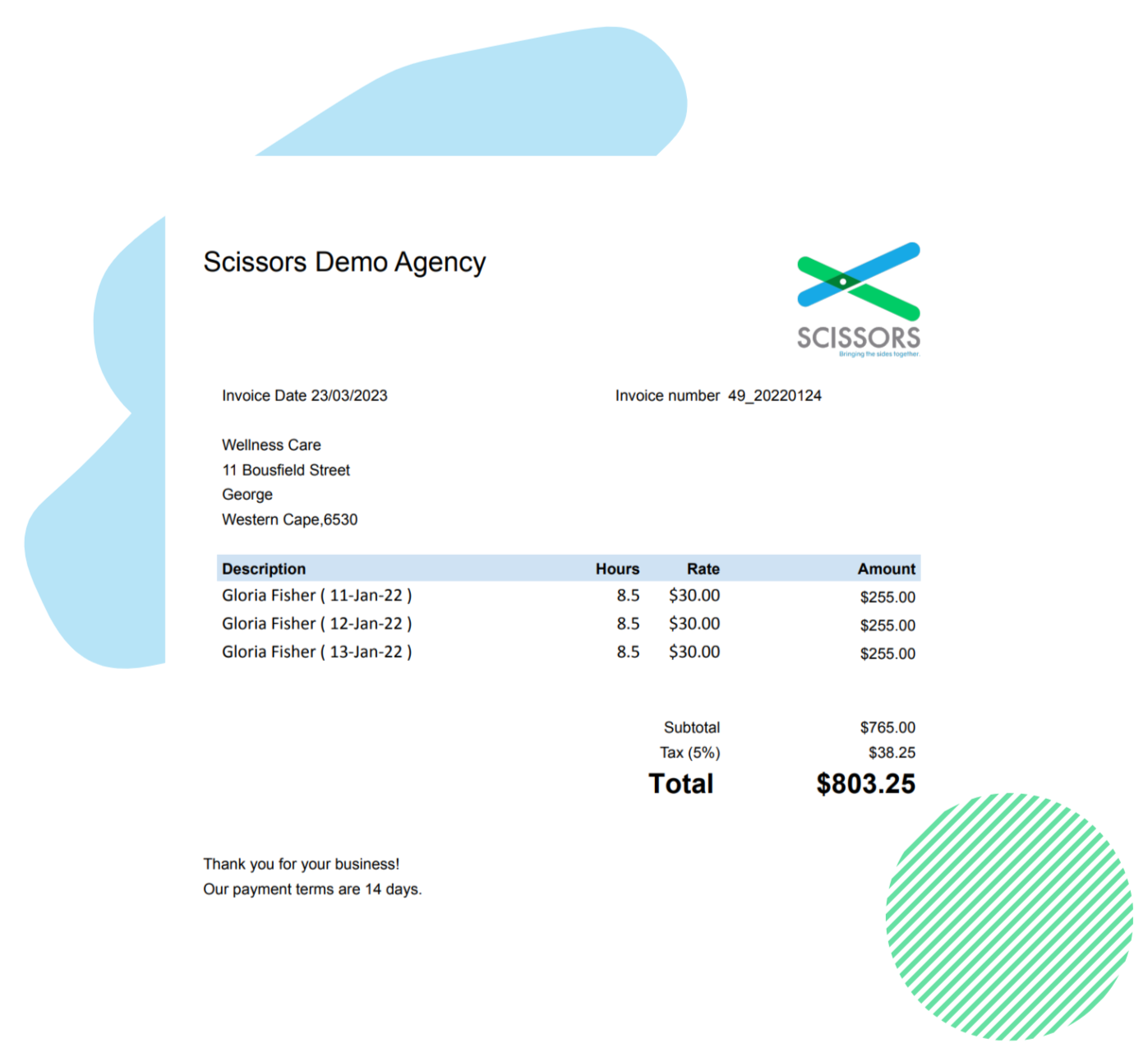 How it works
See our invoicing tool in action below
Cut hours off your weekly invoicing process!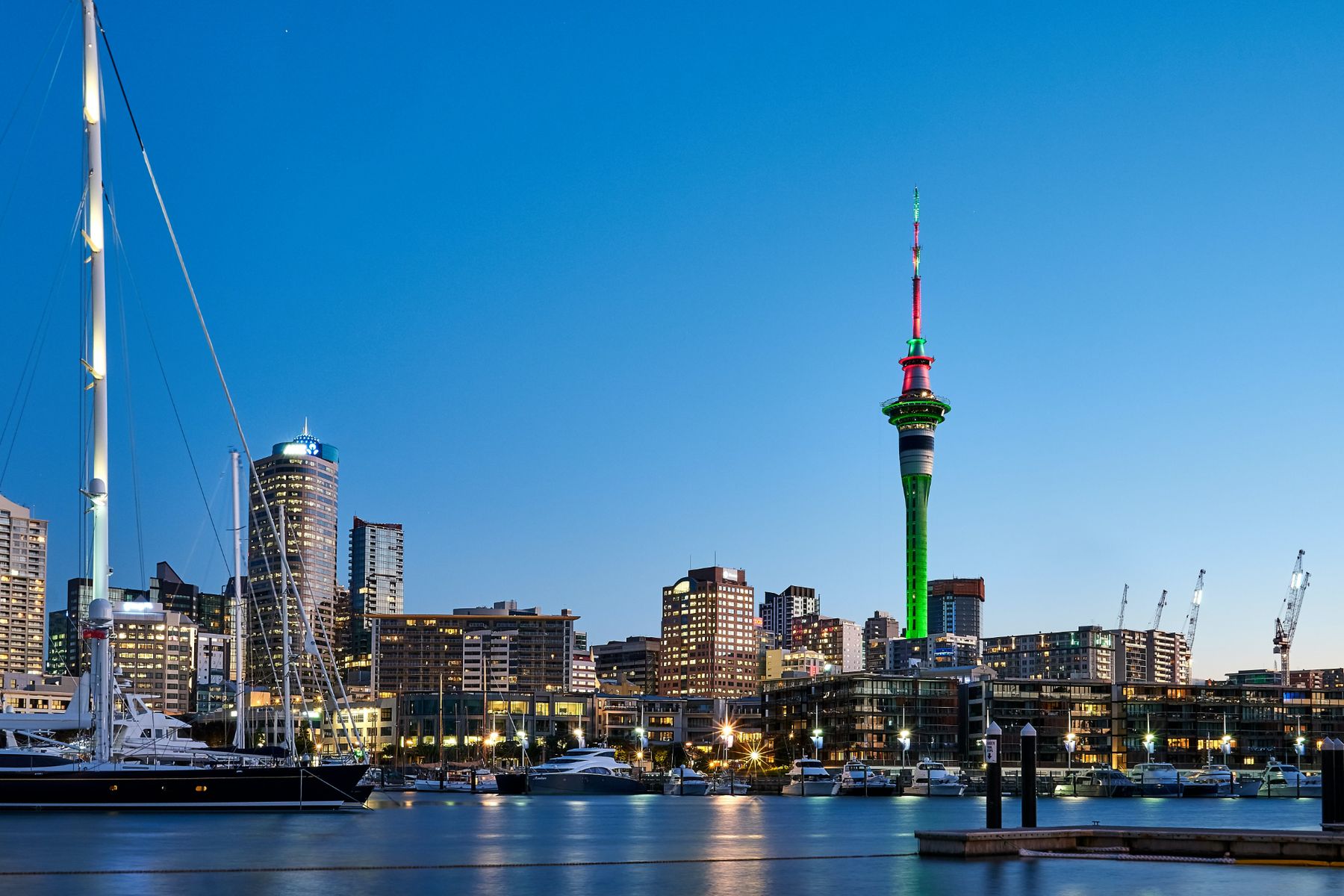 Why wait?
Transform your agency today
Learn how Scissors can fit for your workflows with a free, customised demo. Lunch is on us.
Book a Demo
"Scissors is so easy to use for our team as well as our clients and contractors. It has transformed our business -- ensuring we are on the cutting edge in our market and stand out from the crowd. The service and support provided by the Scissors team was exceptional. They took the time to really understand our business and shape the app to work for us. They are easy to communicate with and have the desired skill of being able to translate IT language into layman's terms. I would recommend Scissors to everyone!"

"I just wanted to say a massive thank you. This week has been the first week I have used the app for bookings. You have literally brought me into the 21st century. Yesterday was so busy there was no way I could have kept up without the App. It is so nice to be able to see who I have where for the day."

"Our bookings process has been cut by half. Timesheet processing and Payroll approval is 70% faster. Rostering, adding shifts and filling them is now such a simple process. We believe in a Simple Simon approach. What we do does not need to be complicated as it takes time away from filling the next shift and getting the next client satisfied. Scissors cuts through the "drag and monotonies" of recruitment to get to the REAL work done -- getting staff and clients connected."