Optimising your Systems
Managing temporary employees is a breeze with Scissors' staffing and rostering software. It joins your ATS and CRM with your payroll and accounting, allowing your entire office to work together seamlessly.
Candidates from your ATS are sent to your custom-branded app, where they can easily apply for jobs or clock in.

Auto-shortlisting saves you hours finding the right people, while automated compliance monitoring makes sure they're all ready to go.

Pay details, timesheet info, and expense claims are automatically sent to your payroll and accounting software.
4 Simple Steps
The easy, intuitive way to streamline your rostering workflows
Managing temporary employees is about building relationships and handling the crisis moments, not about being a tech genius. Our rostering software takes away the complexity, so you can focus on what you do best.
Enter job details in a few clicks
Let our automated candidate search find the right people

Your chosen workers immediately receive push notifications for job requests
Applications flow in while you handle other tasks

Easily view profiles and credentials, or live chat
Approve your favourite in a single click

Automated timesheets go to the right people for approval
Invoice expenses and export billing data to payroll in a flash
We Aren't Just Another Recruitment Software
Optimising Your Teams
The best staffing solutions benefit everyone
A rostering software that works for your admin team doesn't have to be difficult and complex for your workers. Dare to be different with Scissors.
Business Owners
Leverage Scissors to skyrocket your revenue and productivity.
Scissors was our secret weapon, allowing us to boost revenue 13x in 3 years and make 60,000 placements a year, with just four staff. Now, we're focused on sharing our online recruitment and rostering software, because we want to see you win too. Stand out in the saturated recruitment market and boost your brand awareness with custom apps. With a team of developers continuously improving the product, and a roadmap generated from client feedback, we're ready to be your perfect fit. Unlike other software companies, we promise not to leave you on your own - our Kiwi team provides personalised support when you need it, for as long as you need it. Book a free demo with us today!
BESPOKE BRANDING
CONTINUOUS DEVELOPMENT
CUSTOM SUPPORT & CLIENT SUCCESS MANAGER
Administrators
Cut through hours of paperwork and hassle with Scissors.
With Scissors, you can cut down on paperwork, stress, and wasted time. Use our secure document storage and automated compliance monitoring to ensure your temp pool is totally up to date and above board, including automatic reminders for document expiry. Our admin dashboard gives you total oversight, from worker roster reports and job posts to intuitive finance and HR reporting. You can approve digital timesheets and expense claims with one click, and seamlessly integrate with payroll using our easy export-import process. Managing temporary employees is easy, with software designed to suit your specific needs. See it in action - get in touch for a free trial.
AUTOMATED COMPLIANCE MONITORING
PAYROLL & INVOICING INTEGRATION
ADMIN DASHBOARD & REPORTING
Recruiters
Use Scissors to help meet booming demand with your trademark quality.
In a candidate-driven market, how do you stand out in the recruiting crowd? With half of today's workforce running their lives through phone apps, it's critical to engage temporary workers where they are with the intuitive experience they expect. Scissors helps you do just that, while making your life easier! Our automation tools handle the time-consuming tasks like candidate searching, so you can focus on other important tasks. Communication is a breeze with in-app chat, and our secure document storage lets you review CVs on the fly. Use our handy client feedback tool to nurture outstanding temporary employees and get great results for everyone involved. Book a demo today to learn more.
CANDIDATE AUTO-SHORTLIST
INSTANT IN-APP CHAT
FAVOURITE AND BLACKLIST TOOLS
Clients
Give your clients a unique, personal experience with Scissors that they just can't beat.
How can Scissors level up the temp experience and wow your clients? A dedicated client portal builds brand loyalty and empowers your clients to find perfect candidates with feedback and favourite tools. Our pre-filled, automated timesheets can be approved with the press of a button, saving your clients hours on paperwork. If they aren't tech experts, don't worry - our software is intuitive, with no complex processes to learn! Plus, our self-serve support and enthusiastic tech team are here to help. Try it out with a free trial.
SELF-SERVE CLIENT PORTAL
EASY-APPROVE TIMESHEETS
FEEDBACK AND RATING
Temporary Employees
Scissors helps you deliver candidate experience with the true wow-factor!
Delight your temporary employees with work when they want it. With our intuitive mobile and web apps, they can receive instant job notifications and apply with just two clicks. And if they're on holiday, our in-app leave manager will make sure nobody bothers them! If they have questions, they can use our live chat feature to speak with you in real-time, plus our Google Maps integration shows the vacancies on a map and calculates travel time automatically. They won't even have to worry about paperwork - timesheets are automated, and expense claims take less than a minute. With two-click submissions, they'll never miss a pay cycle. See for yourself just how easy it is, with a free demo. Book today.
TWO CLICK APPLY
JOB MAP & TRAVEL TIME
LEAVE MANAGER
Core Features
Our team aren't just software geeks – we started as recruiters. So we knew you needed everything in one place.
Our workforce management and rostering software takes care of everything you need for managing temporary employees, in an easy and intuitive package. Book a free demo today and see how powerful it is.
Give employees instant access to jobs and live chat through your own app, and keep them coming back to you. Plus, automated timesheets mean everyone gets paid on time, without the hassle!
TWO-CLICK APPLY
LEAVE MANAGER
JOB MAP & TRAVEL TIME
SHIFT REMINDERS
FEEDBACK AND RATING MODULE
AUTOMATED TIMESHEETS & EXPENSE CLAIMS
INSTANT IN-APP COMMUNICATION
With a bespoke app tailored to your specific needs, you can excite your clients and candidates by putting your unique values right up front. Customised themes, logos, and colours makes you stand out in the recruiting crowd.
BESPOKE BRANDING
CUSTOM EMAIL TEMPLATES
CONTINUOUS DEVELOPMENT
CUSTOM SUPPORT
FEEDBACK-BASED ROADMAP
SELF-SERVE CLIENT PORTAL
Save time with automation
Our temporary staffing software automates and streamlines time-consuming workforce management tasks, such as candidate searching and compliance monitoring, so you can spend your time building relationships and revenue.
AUTOMATED COMPLIANCE MONITORING
CANDIDATE AUTO-SHORTLIST
AUTOMATED TIMESHEETS
PAYROLL & INVOICING INTEGRATION
SECURE DOCUMENT STORAGE
ADMIN DASHBOARD & REPORTING
BESPOKE BRANDING
FEEDBACK & RATING
AUTOMATED COMPLIANCE MONITORING
FAVOURITE & BLACKLIST TOOLS
SECURE DOCUMENT STORAGE
MOBILE TIMEKEEPING
GPS CLOCK IN/OUT
BARCODE CLOCK IN/OUT
CANDIDATE AUTO-SHORTLIST
AUTOMATED TIMESHEETS
ADMIN DASHBOARD & REPORTING
INSTANT IN-APP COMMUNICATION
SELF-SERVE CLIENT PORTAL
EXPENSE CLAIMS & BILLING
PAYROLL & INVOICE INTEGRATION
TRAVEL TIME AND JOB MAP
CONTINUOUS DEVELOPMENT
CUSTOM SUPPORT
FEEDBACK-BASED ROADMAP
SHIFT REMINDERS
CUSTOM EMAIL TEMPLATES
LEAVE MANAGER
Who we help
Who is Scissors the perfect fit for?
If you want to work with a local Kiwi team who will give you personalised support every step of the way and celebrate your wins like their own - maybe we're for you. We're excited to walk on this journey with you, whether you're a big recruitment company or taking the first steps to strike out on your own. Book a demo today and start planning what you'll do with all your new free time.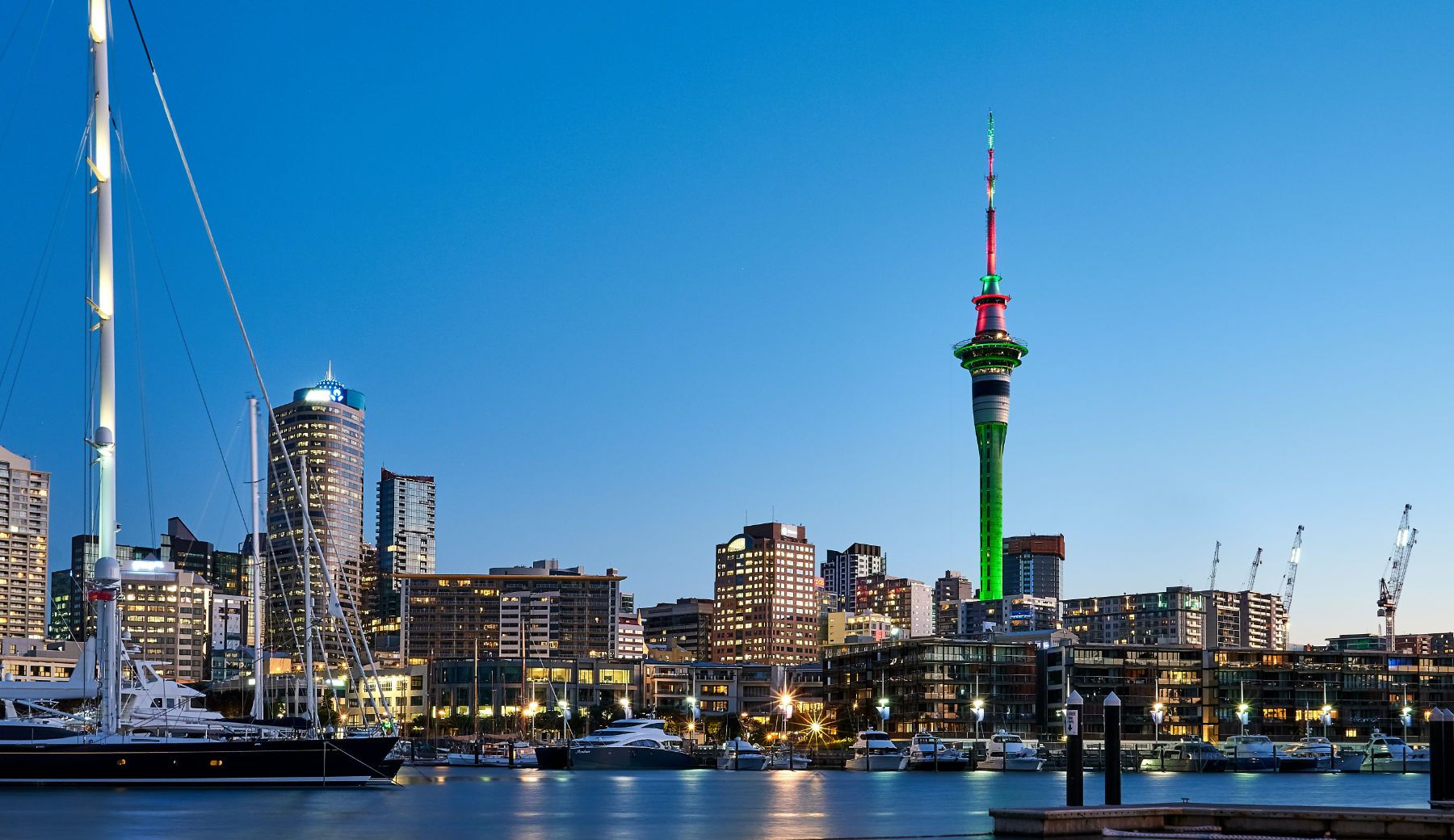 Ready to explore the possibilities?
Learn how our powerful tools can level up your temp staffing, with a free bespoke demo.
Book a Demo