Now, we're sharing our secrets with you.
Even though we focus on making online staffing software these days, we're still putting people first. That's why our roadmap is flexible, we continuously make changes based on user feedback, and we create the best staffing solutions with accessible interfaces that your whole team can use.
We're on a mission to help temporary staffing agencies bring out the best in their talent pool, delight their candidates, and deliver max value to their clients.
Our Team
The Humans Behind Scissors
Temp staffing is our job – connecting people is what we love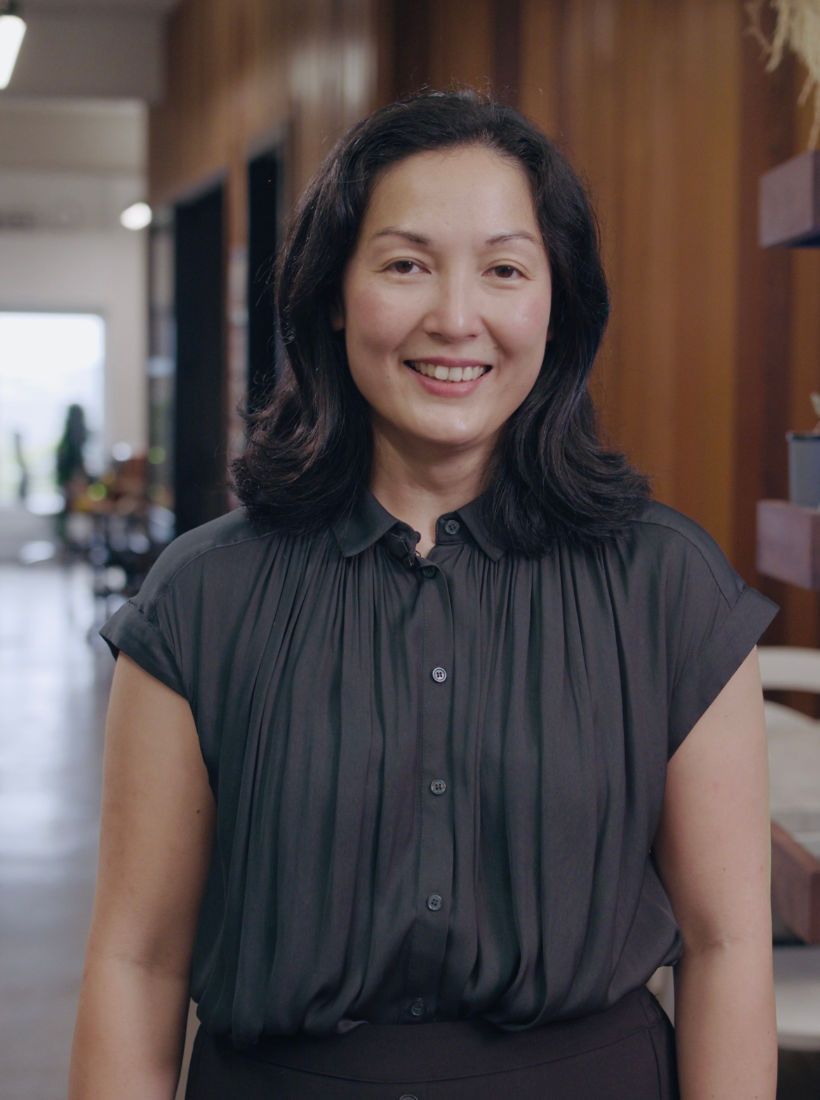 June Lau is founder, backend developer, chief samosa buyer.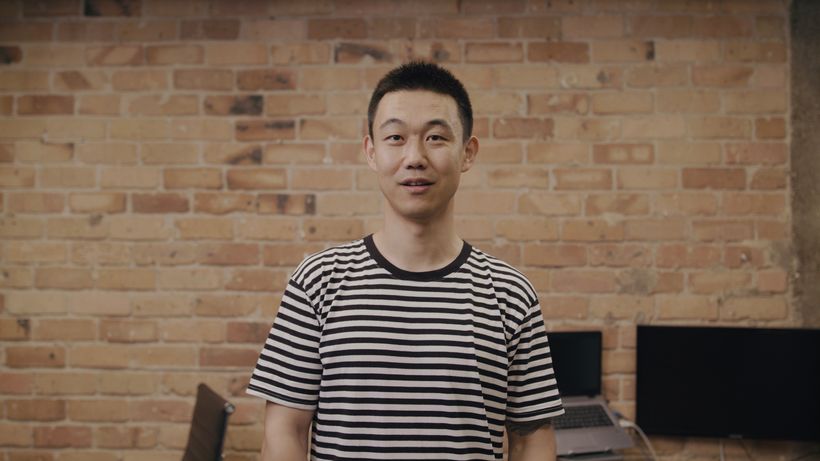 Eric Zhai: backend genius with a secret badminton talent.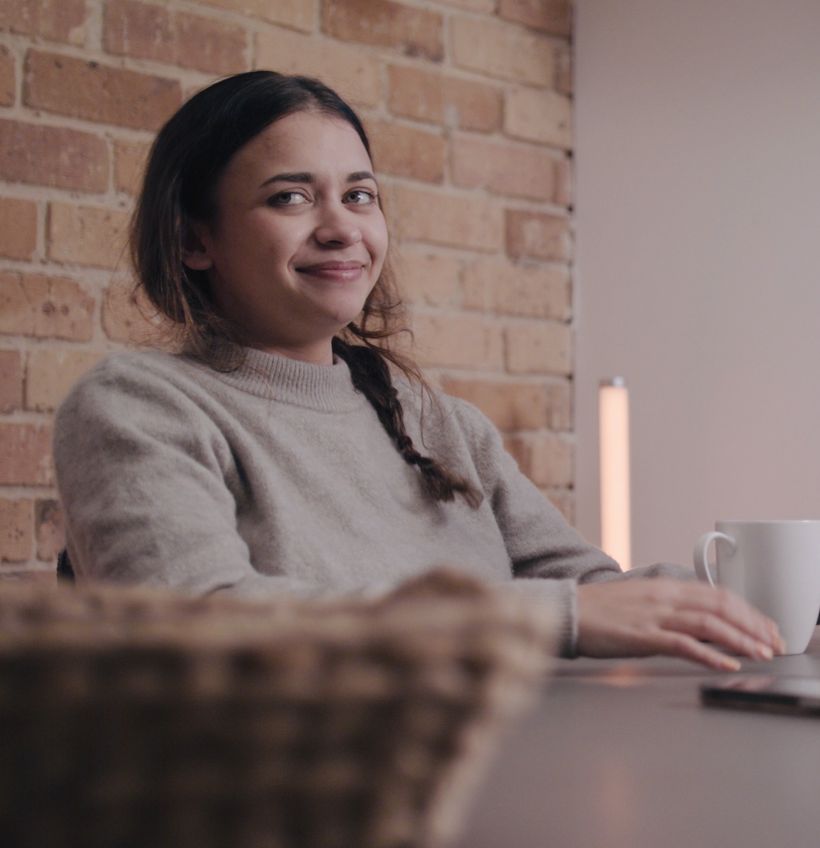 Ngahuia Kirton handles client success during the week, roadtrips on the weekend.
Jules O'Dea handles front-end and digital. Ever pondering the next cricket match.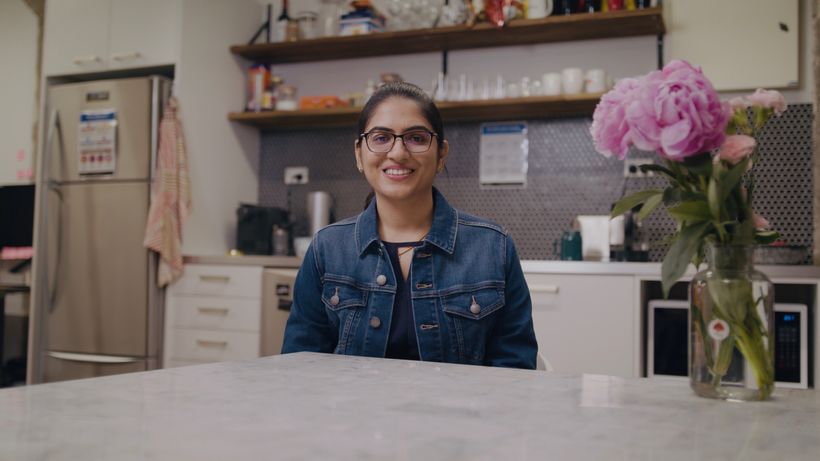 Amruta Bellikati front-end guru, office singer, and always cooking up a storm.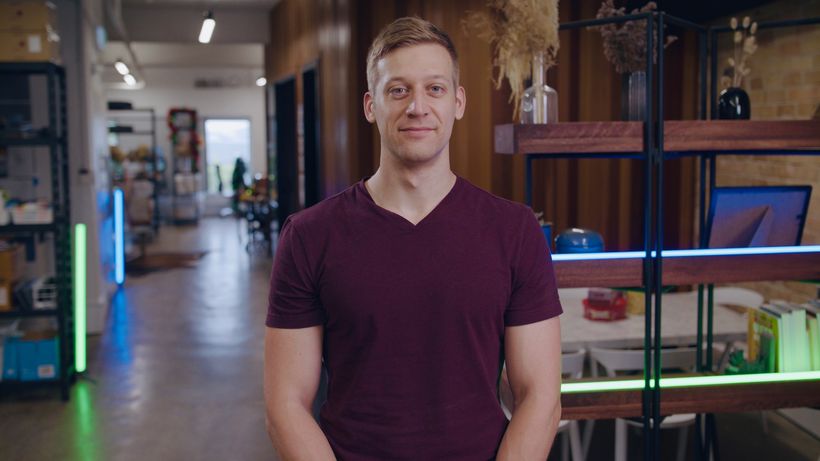 Andrew Mozolev is a developer and the fittest person in the office, powered almost entirely by eggs.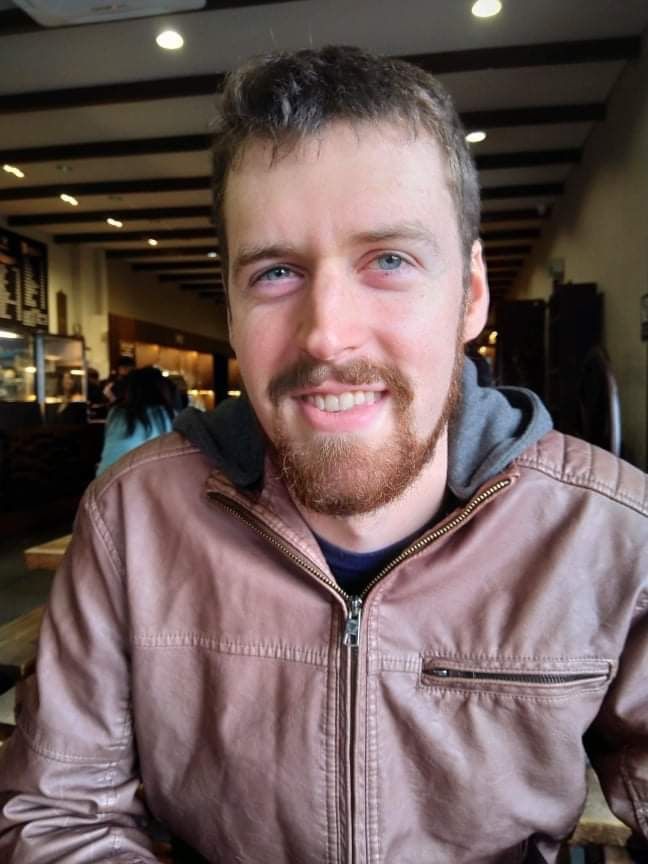 Adriaan Bosch provides all your tech support needs, and is devoted to his garden.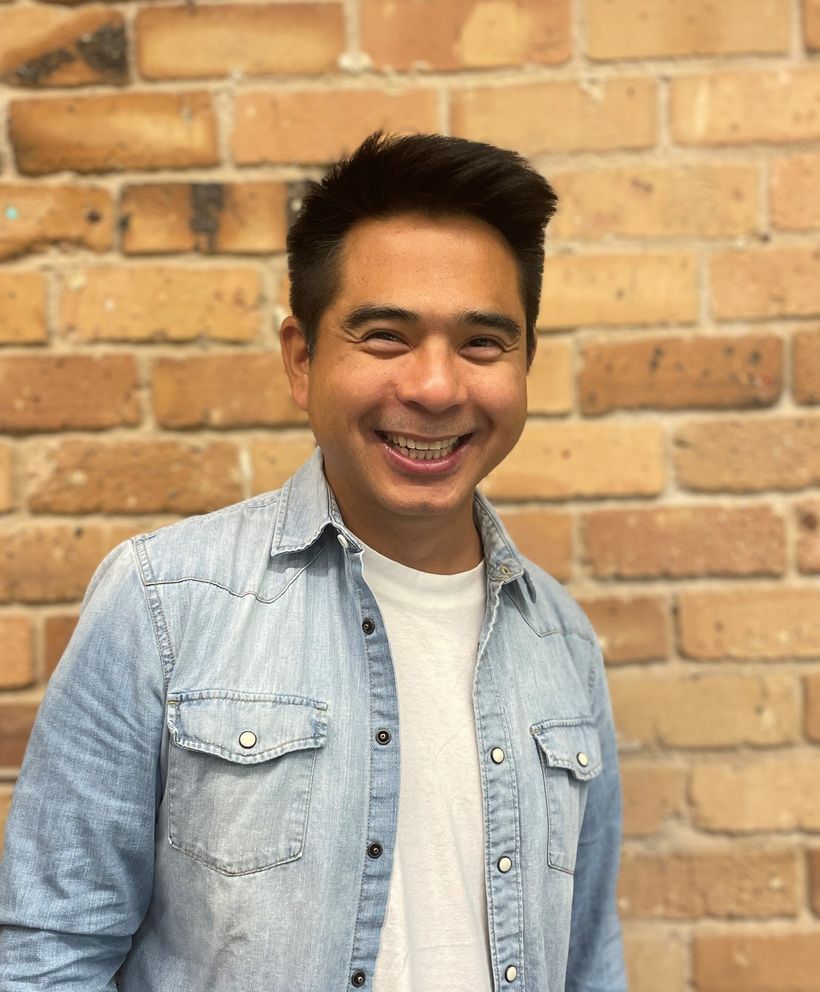 George Gabriel is our marketing & comms guy who takes board games very seriously.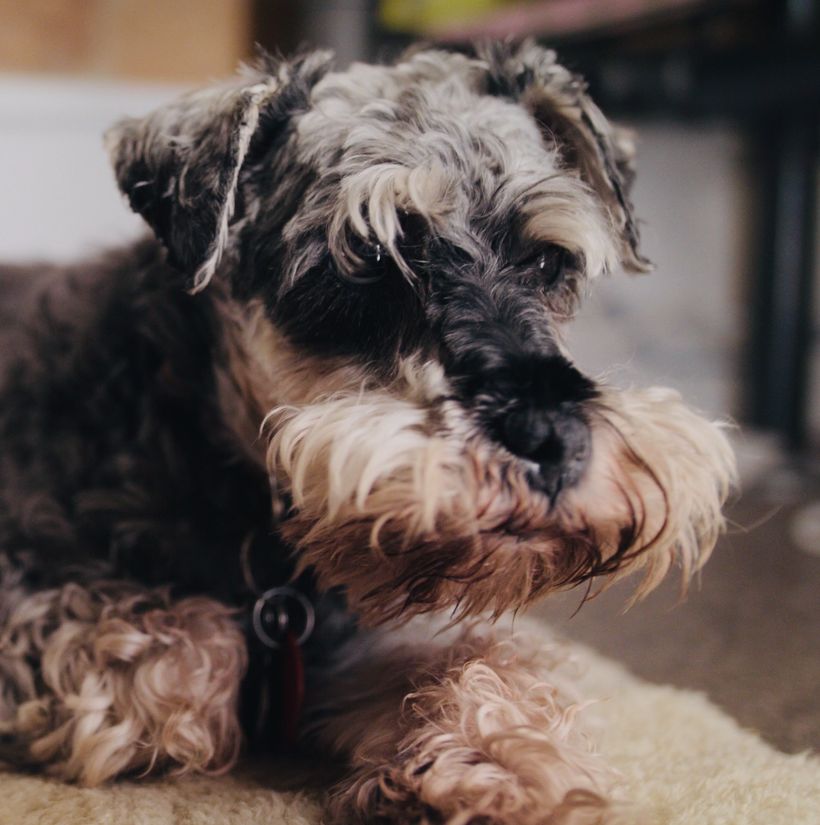 Monk is the Chief of Pats here in our office. We mostly pay him in jelly meat.
And most importantly, 11,000+ happy users (and counting! )
Scissors is powered by...
Magical staffing solutions
Valuing relationships
The wonderful New Zealand sun
Delighting clients
Laughing alot
Making stuff (and breaking stuff)
Celebrating together
Overworking
Sacrificing quality for quantity
Losing at board games
Impossible deadlines
Resisting chocolate
Bringing egos to the office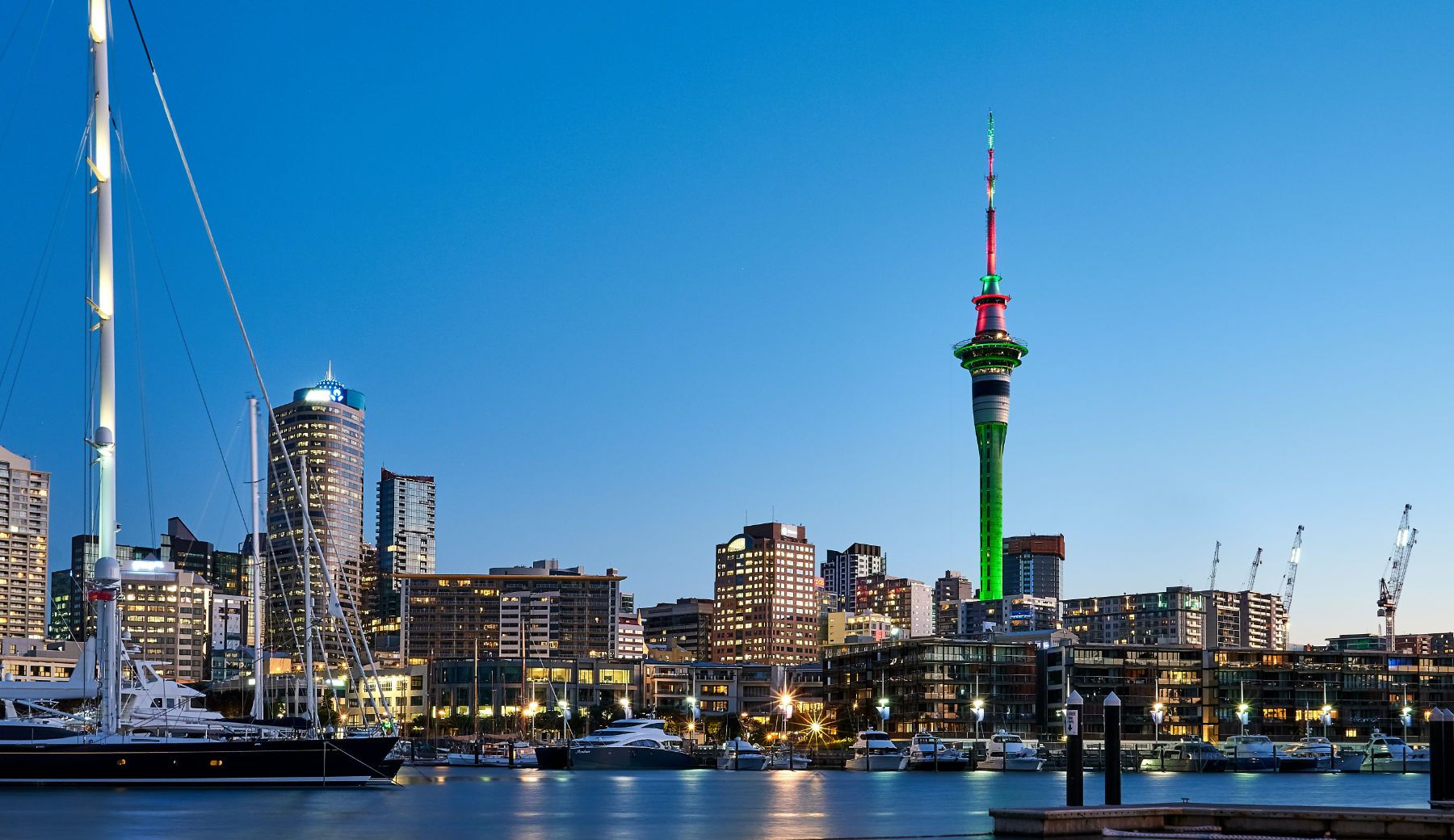 Learn how Scissors can fit for your workflows with a free, customised demo.
Book a Demo