Tech
4 Must-Have Features In A Timesheet App
The best staffing solution is one that your candidates will love.
If you're managing temporary employees, there are a number of key features that they'll be looking for when choosing a staffing agency. But first… what kind of online staffing software is a timesheet app, and why should businesses and staffing agencies be using one?
Traditional timesheets have one simple purpose: to track the amount of time spent by an employee on a project. But tracking time isn't where the process ends, by any means. Tasks such as submission, verification, two-step sign-off, and payroll create additional costs for the employer including subscriptions to multiple different platforms and the time of numerous employees.
This process isn't so simple for employees, either. Physical timesheets are easily misplaced or lost, causing delays in pay (sometimes for their entire team). After a long day at work, it's easy to forget to clock out on the communal form or make a trek to the main office to hand in a timesheet. For fortnightly or weekly submissions, guesswork is commonly used at the end of a pay period as employees frantically try to remember their exact start, break and finish times from 6 days prior - a feat that's typically unsuccessful.
Luckily, these problems are easily solved in the digital era of apps and perfectly cultivated online staffing software. All you have to do is choose the right one for both you and your candidates, and we've put together the ultimate guide for keeping them satisfied.
1. Customisable Availibity Within the App
We all make mistakes - recruiters included - and texts, emails, or slightly illegible sticky notes are easy to miss. Even still, no one enjoys a call from work when they're 2 days into their 3-day relaxing beach vacation, and your candidates especially won't be pleased to hear from you.
With all your information in one place, there's no chance of you missing that crucial 'I'll be away' message. When you give candidates control over their own availability, you're also taking a step towards developing a relationship with them that's built on trust. This is incredibly important today, during the COVID-19 pandemic. The 15% decrease in migration from January 2020 to December 2020 caused the number of skilled migrant workers available for temporary work to plummet, making the job for temp recruiters much more difficult.
By always respecting the time of your candidates, allowing them freedom and flexibility to be on call when they're available, and working on building a relationship with them based on mutual trust and respect, you're more likely to have retention success.
2. Pre-Set Start, End and Break Times With GPS Integration
Online recruitment software should include features that allow your rosters, schedules and final timesheets to be sent and accessed via your candidate's mobile phone. This completely eliminates the paperwork process for them and streamlines your administrative work to save you time and money. You need to ensure that your workers have easy access to their clock-in sheets and that they're customisable at any point.
When you give candidates pre-filled rosters, they don't have to lift a finger. The days of forgetting to hand in timesheets are long behind the recruitment industry, and you can ensure that your candidates never miss a paycheck - even on their more forgetful days. You should include reminders to be sent via text, email and your in-house app if an employee hasn't edited their timesheets by a certain time of day.
Not only is a temporary staffing software like this going to streamline the traditional processes, but it's also going to refine timesheets to be incredibly accurate, and removes the guesswork aspect entirely. It's not just admin and candidate time that's being saved - processes in the workplace are included in the benefits of software for recruitment. Save time for your managers by eliminating the sign-off requirement, which can easily be verified through GPS features.
3. Full Automation of Key Features
Finding just one software for recruitment can be tricky but crucial in order for both your candidates and yourself to get the full benefits.
Never miss a paycheck with auto-submission
Take care of your candidates, including their pay. You can make certain that they'll never miss another paycheck by using auto-submission. Despite the convenience of pre-set times, it's much easier for candidates who don't need to edit their start, break or end times to forget entirely to submit their timesheets at the end of the day. However, the simple inclusion of an auto-submission feature that will send their hours to their supervisor or manager will provide a safety net when it comes to the all-important paychecks.
Payroll integration
While searching for the perfect temporary staffing software might be a headache, taking the time to find the right online timesheet system with integrated payroll is worth it for your candidates. By eliminating mistakes, you can drastically reduce retention issues. In fact, 49% of surveyed workers in the US will consider leaving a job after two errors with their pay. By eliminating mistakes, you're helping to convenience candidates - and again, it's easy to do with a streamlined and automated system. Get this: Companies using software like this were 44% more likely to have a payroll error rate of 2% or less.
4. Communication
In any industry, communication is the key to pretty much anything from start to finish. Temp recruitment is notorious for large candidate databases, millions of emails and calls to make every day, and using multiple messaging platforms at once (sometimes even for the same person). This isn't efficient or fun for recruiters, but it also takes its toll on the candidates. Receiving multiple calls about the same job, uncertainty regarding having secured a role or not, and delayed or lost responses when using email are just some of the difficulties that candidates have to deal with.
Fortunately, using an online staffing software specifically designed for managing temporary employees will put your entire candidate database in one spot, so you can notify and confirm candidates instantly (and let them know when they didn't get the role, so they have time to search for another). Instant messaging and alternative contact information should be readily available to your candidate, so they can feel supported and always reach out if they need anything, but neither of you has to spend time on unavailing communication.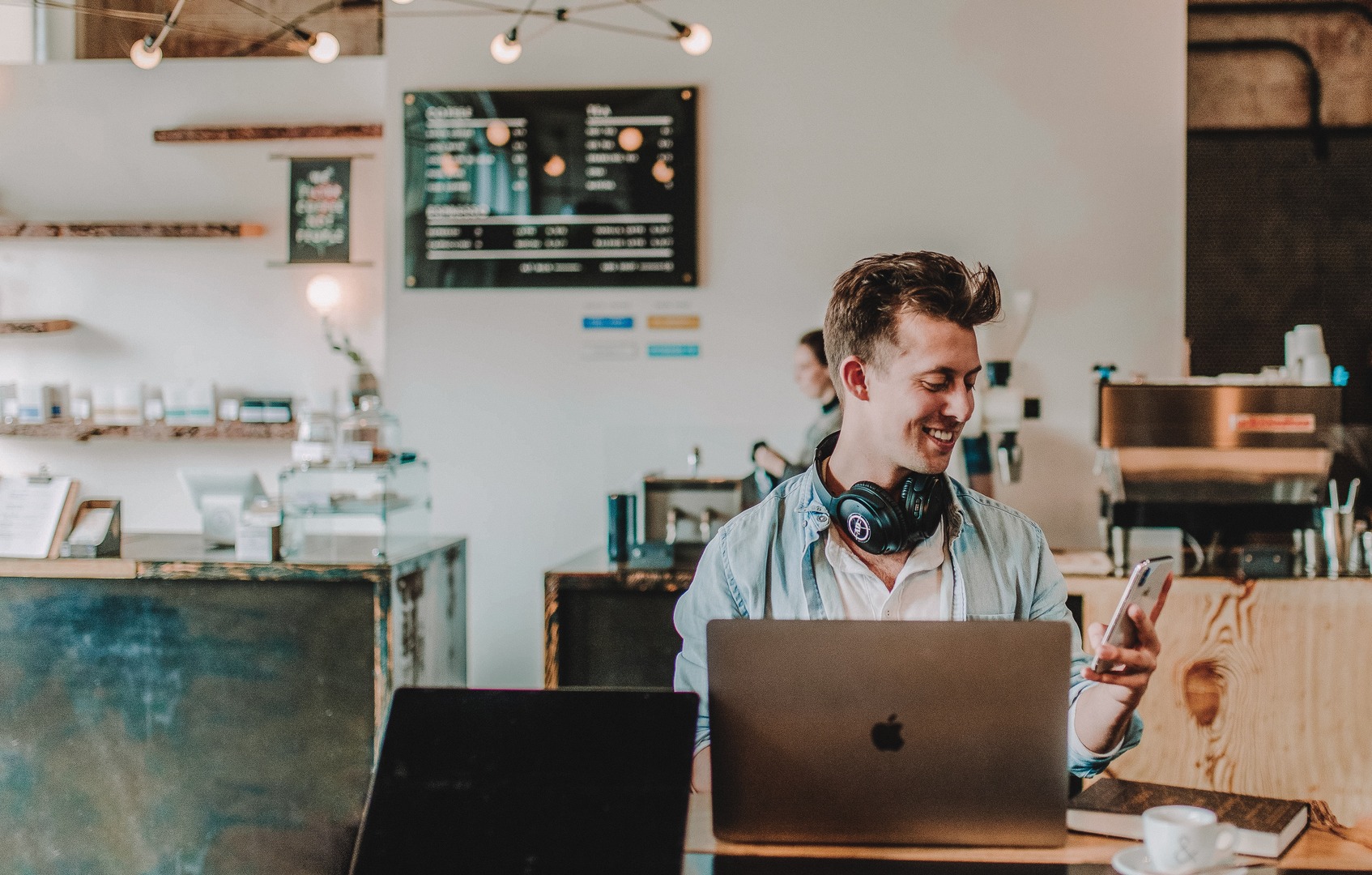 Quick responses and productive communication are some of the most important things that a candidate will thank you for, as it shows that you value their time and contribution to your workforce.
So… what's your solution?
We know ours. We created Scissors for people: the clients, the candidates, and everyone in between. Back when we were a recruitment agency, we didn't think our relationships with clients and temporary employees should have to suffer just because things were always urgent. We felt that the best staffing solutions should connect the three sides of the temp relationship together. Our AI-powered software did the heavy lifting for us, allowing us to focus on managing temporary employees instead of spending hours trying to place candidates in roles. We made 60,000 temp placements with four staff in one year and skyrocketed our revenue 13x in three years. Scissors was our secret weapon, and now we're sharing it with you, so you can get ahead of the temp recruiting game too.