Marketing
Why TikTok Will Grow Your Recruitment Agency
Social Media and the New Age of Recruitment
Social media is unquestionably imperative to modern day business. The most efficient, cost effective, and easiest way to get yourself and your brand out into the world to potential consumers is through social media, whether you're buying ads or creating a presence. However, like billboards were the new newspaper ads, and weekly mass mail-outs were the new brochures, TikTok is the social media platform to watch out for.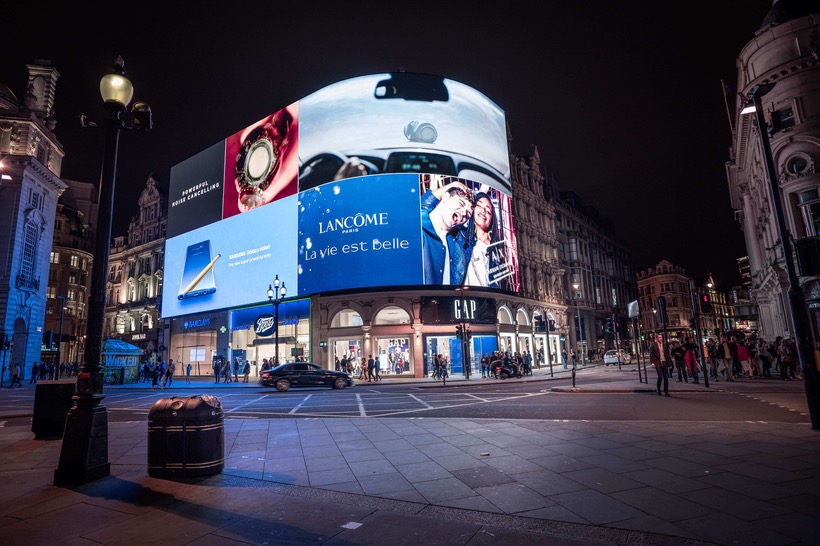 Of course, sites such as Instagram, Facebook, Snapchat, Twitter and YouTube are hugely successful social media platforms used by professionals, with billions of users. However, they've already been around for more than 10 years, and there are already hundreds of thousands of well-established pages, manuals on 'how to get famous', and research done into their algorithms and mechanics. Because of the popularity and well-established nature of these sites, the easiest way to advertise yourself is in today's climate is through paid advertisements, which essentially defeat the purpose of having a social media account as a cost-effective advertising measure. Not only this, but people easily find their way around ads. It's incredibly simple to download an AdBlocker or VPN on any device, making efforts to advertise yourself futile to many users.
So what's the solution? Young workers are turning towards 'TikTok' - once the universal phrase for 'time's up', now coined for the multi-billion dollar social media platform. With over 800 million active users throughout 150 countries as of September 2020, (and a massive spike in downloads over Covid-19 lockdowns), TikTok is the place to advertise yourself - whether you're an aspiring dancer, small business owner, advertiser or recruiter. So, what exactly is it? TikTok is similar to Vine, in that users can post videos up to 60 seconds in length about pretty much everything - from dancing, singing and participating in challenges, to advertising products and services, to obscure videos about frogs. One might wonder, then, what the relevance of TikTok is to recruiters and professionals. The main answer is because of TikTok's unique algorithm, in the form of a 'for you page' (or 'FYP'). The app describes this as an "endless amount of videos customized specifically for you … A personalized video feed based on what you watch, like, and share." Additionally, as of June 2020, the user base was 68% people aged 18-34, and the app was ranked 6th worldwide for user spending - obviously, professionals are able to get their content out to people who are interested and seriously likely to engage. A quick scroll through LinkedIn proves just this - people are reposting fun and engaging TikToks they've made about their jobs and getting a huge amount of reach. Obviously, for those giving it a go, it really does work.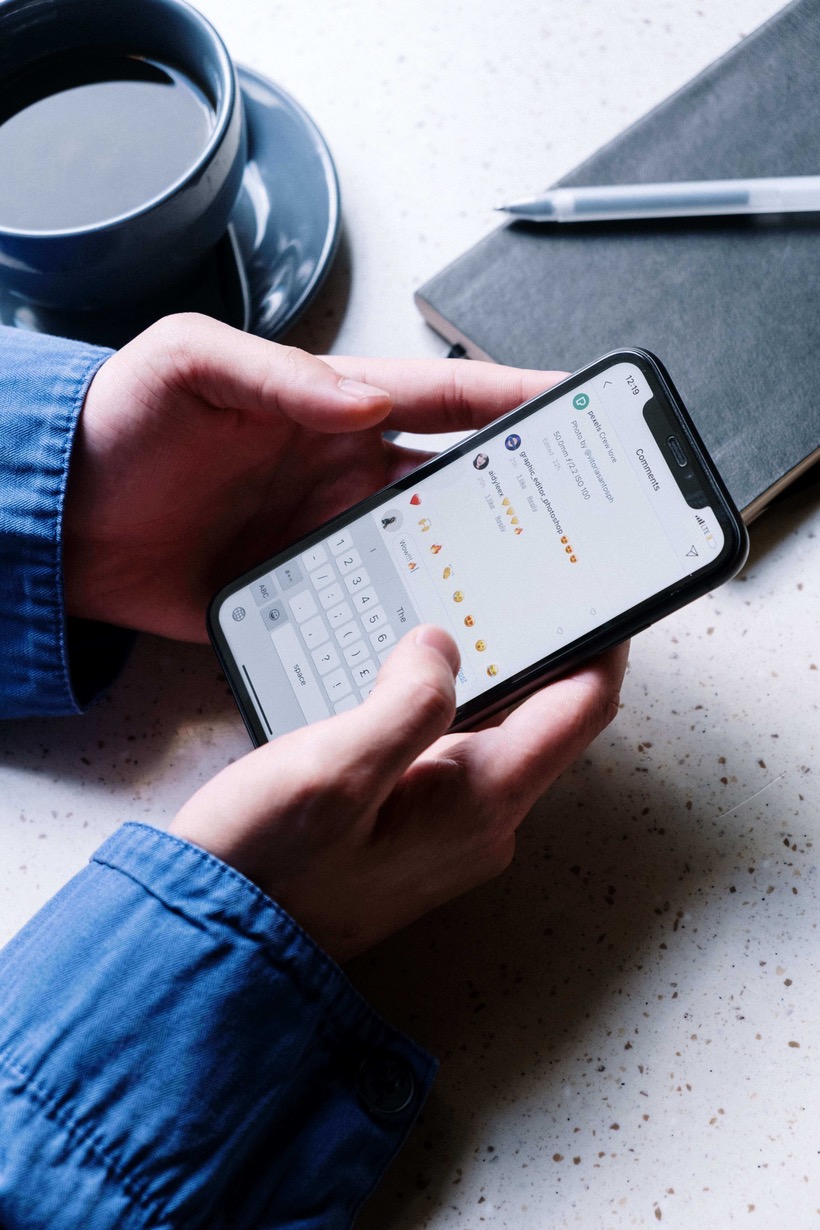 But why would a recruiter choose TikTok? The main reason again comes down to the algorithm. The people viewing the content on TikTok would be people who genuinely want to see it. With the right interaction, descriptions, and tagging, anyone who's been searching for a job recently, an employer who's been searching Google to find employees, an aspiring teenager, or even other recruitment pages will be able to see your content, and you'd be able to see theirs! As engagement rises, your content will spread, giving you more and more reach. When scrolling through LinkedIn or Facebook, more often than not you see your 'friends' or 'connections' and what they're interacting with only (and vice versa), and not necessarily things you're interested in but unable to find. TikTok is also a great gateway into your other social media platforms. Many users use their TikTok bio to advertise their 'LinkTree' page, where they can direct viewers to their Instagram, LinkedIn, online store, Ko-Fo money donation page, website, or any of the thousands of pages and websites available. Choosing TikTok isn't giving up a presence on other social media, but rather a way to become even more popular on all sites. There are also very few paid advertisements, making it highly unlikely that your free recruitment tips videos will be overshadowed by someone else's recruitment ads - it will come down to how entertaining and relatable you are to your target audience.
There's no doubt that social media is the present and the future of recruitment and recruitment advertising, but just having the status-quo sites isn't necessarily doing all you can. For recruiters and workers alike, using the newest trending sites will allow far wider engagement than before, and make success just that much more likely.