Workforce Management
Balancing Act: How To Protect Your Candidates' Down-Time
Tech enables new, instant & professional communication methods
Want to avoid misunderstandings, alleviate your clients' worries, and steer clear of frustration for everyone? Scissors' solution will achieve all of this while allowing you to keep work and home life balance.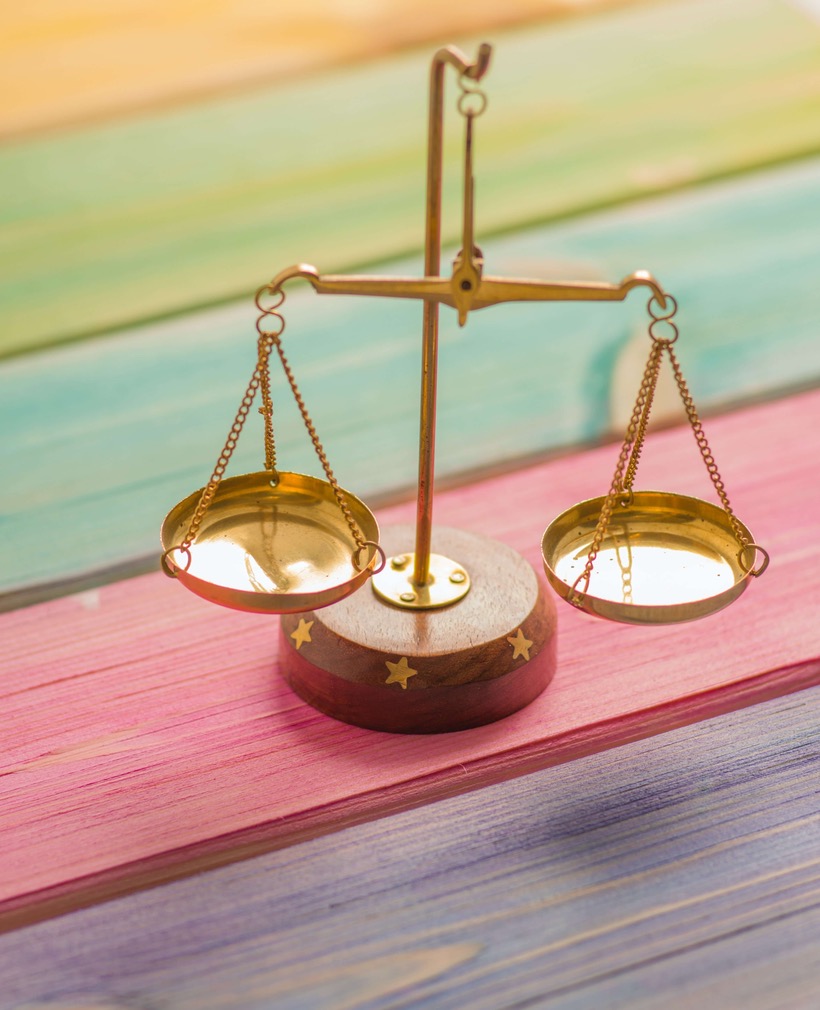 The main thing about real-time communication is that it really is in 'real-time'. Unlike with email, blogging, and posting, there's hardly any delay between the transmission and reception of messages and other data. In the digital generation we're in now, there's simply no escape from real-time communication, whether you're on Facebook Messenger, WeChat, WhatsApp, Messages, or anything else.
But, using these methods of communication makes it almost too easy to blur the ever-so-important lines between work and home. It's most likely that you've heard the old saying, 'keep work and home life separate', but you'll know that it's becoming increasingly difficult! It's almost impossible to fall asleep stress-free when you know there might be a work message you've missed. Not to mention, when your employees can see your active status on Facebook, there's just no escape. Even if it's 7.30 pm and you're just sitting down to a succulent meal, or sipping chamomile tea in bed at 10.30 on a Friday evening.
Studies conducted by Wildgoose and NordVPN published in The Guardian have both found that during the time of Covid-19, lockdowns, and ever-escalating rates of working from home, 50% of employees have been putting in longer hours (as many as ten a week), and many feel the need to always be on call, no matter how busy they are.
But, we need it, don't we? Without real-time communication, misunderstandings can arise quickly. When people don't get the message on time, whether it be for candidates, clients, or even us recruiters, bad things tend to happen! Oftentimes, the only solutions for a candidate are to send their recruiter a LinkedIn InMail or search for their direct work email - both of which are time-consuming and not always reliable.
More often than not, the stress of not getting closure can be even worse. Not being notified when job opportunities have either become available or expired can derail a candidate's entire schedule, or mess up wages they were banking on. It's the same for a client - waiting to see whether their job has been filled can be stressful, and the uncertainty can cause a great deal of anxiety.
Recruiter frustration is also a commonly known phenomenon, especially when candidates don't respond. The recruitment process is already complicated and stressful, and when you have to get your best people to the right place at the right time, misunderstandings are the last thing you need!
So what can you do, when social media is the only option to communicate instantly with clients and candidates alike - but we need our personal and work lives to be separate, (for our own sanity)?
The answer is simple: an all-in-one solution that has all communication - yes, even real-time - in one place. Scissors has created a mobile recruiting tool that has messaging and chats, timesheets, schedules, locations, candidate portals, opportunities, feedback, and more, all in one user-friendly interface. Without the delay of an email or a LinkedIn request, and with all the benefits of using social media without the sacrifice of blurring the personal and professional lines, you'll be able to save time, money, and stress. This customisable software for temp staffing agencies is your answer.