Leadership
How To Thrill Your Clients While Working From Home
Creative Client Satisfaction in Challenging Times
Stopping miscommunication in its tracks, keeping engagement, building loyalty, and giving a personalised experience every time… the list seems never to cease. A recruiter's job is, yes, to find the perfect candidate. But even more than that, it's to ensure their client's satisfaction with every last bit - from the most important to the seemingly insignificant - of their experience.
When we're stuck at home, running dangerously low on time, and have more to do than ever, it can seem hopeless. 'How could anyone get it all done? The straightforward answer is this: you can't. Not without some help.
How can you use these struggles to your advantage, and turn your recruiting process around to be more efficient yet more personalised than ever?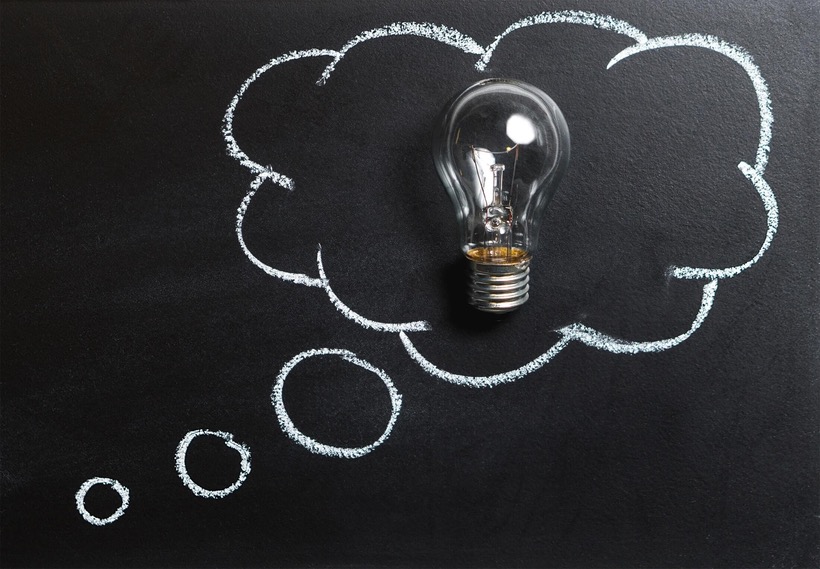 1. Save time to bring in new business and target new leads.
As impossible as it might seem, you need to set aside time that's dedicated to bringing in new business, and targeting new leads. It goes without saying that 'save time' isn't exactly a helpful piece of advice – we all know having unlimited time would let us get anything and everything done! But there are some simple ways to save yourself time on the clock – hands down.
Saving time by using a digital software to manage routine and mundane recruitment tasks is the modern way to go. The recruitment industry is already integrating rapidly with technology and automation, so keep ahead of the industry game and invest in a software for recruiting and staffing agencies. According to the Business Standard in 2020, the average employee loses 60 hours per month to easily automatable tasks – and a survey by Smart Sheet found that more than 40% of employees spend over a quarter of their week on these same easily automatable tasks at work.
Automation systems can be used for many tasks and everyday processes – whether you're sick of losing timesheets and dealing with late hand-ins, or trudging through a massive candidate database, a mobile recruiting tool is the easiest way to stop dealing with feedback, timesheets, schedules, locations, last-minute jobs, payroll, and any other tasks that take up more of your invaluable time than they should. It's not just those, either – apps can do things like smart matching jobs to the right candidates, and helping to protect your business from compliance risks.
Now that you've got all this time on your hands, what now? Because if you're not investing your time in things that will grow your business and increase your reputation, is it even worth it? Instantly, you are able to go out and bring in new business, spending time researching and targeting new leads. In order to keep clients happy, you have to have clients!
This has an additional roll-on effect. After having a good experience with you (and all your newly found time), did you know that clients are likely to tell anywhere from nine to fifteen people about you? This is the best opportunity for networking and growing through word-of-mouth. A good review from someone you trust is the same as a picture – worth a thousand words.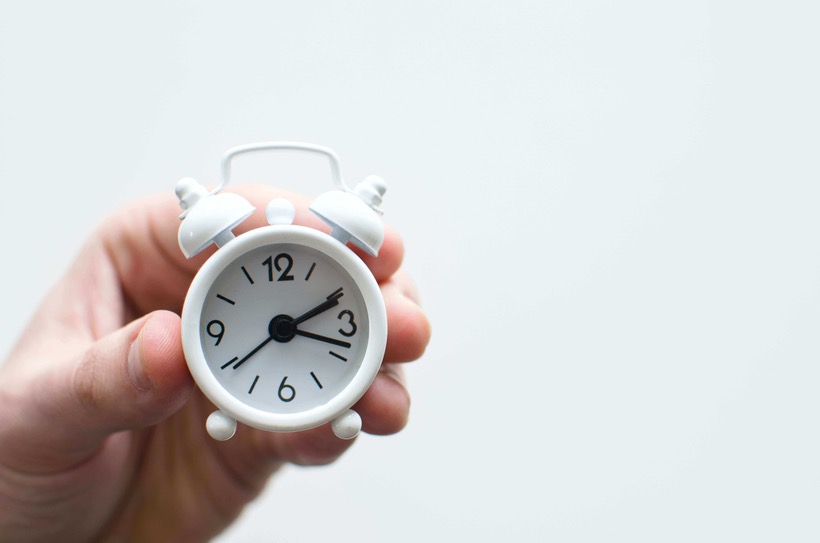 2. Use being stuck at home to your advantage.
We're discovering more than ever the opportunities that being exclusively online brings us. We have learnt and adapted to online. Schools, universities, workplaces, parliament – every institution is now able to communicate and retain full functionality without being there in person. Covid-19 has shown us that, if anything, location doesn't need to be a barrier to growth.
The recruitment industry is no stranger to this either. But being online has its drawbacks, too. The Guardian showed that the length of UK working weeks have increased by around 25%, as a consequence of being online. Because the line between work and leisure time is blurred, it can have a huge impact on customer service – specifically, the relationship between clients and recruiters.
Because we now know about the increases in the working day length, and we can target these issues, surely, we can use them to our advantage? Communication skills and software have developed swiftly, giving everyone more experience with how to ensure clients always feel taken care of. In New Zealand and Australia, we are lucky enough to be able to go out and meet our clients in person – but utilising these newfound skills can give us a leg-up in the world of client satisfaction.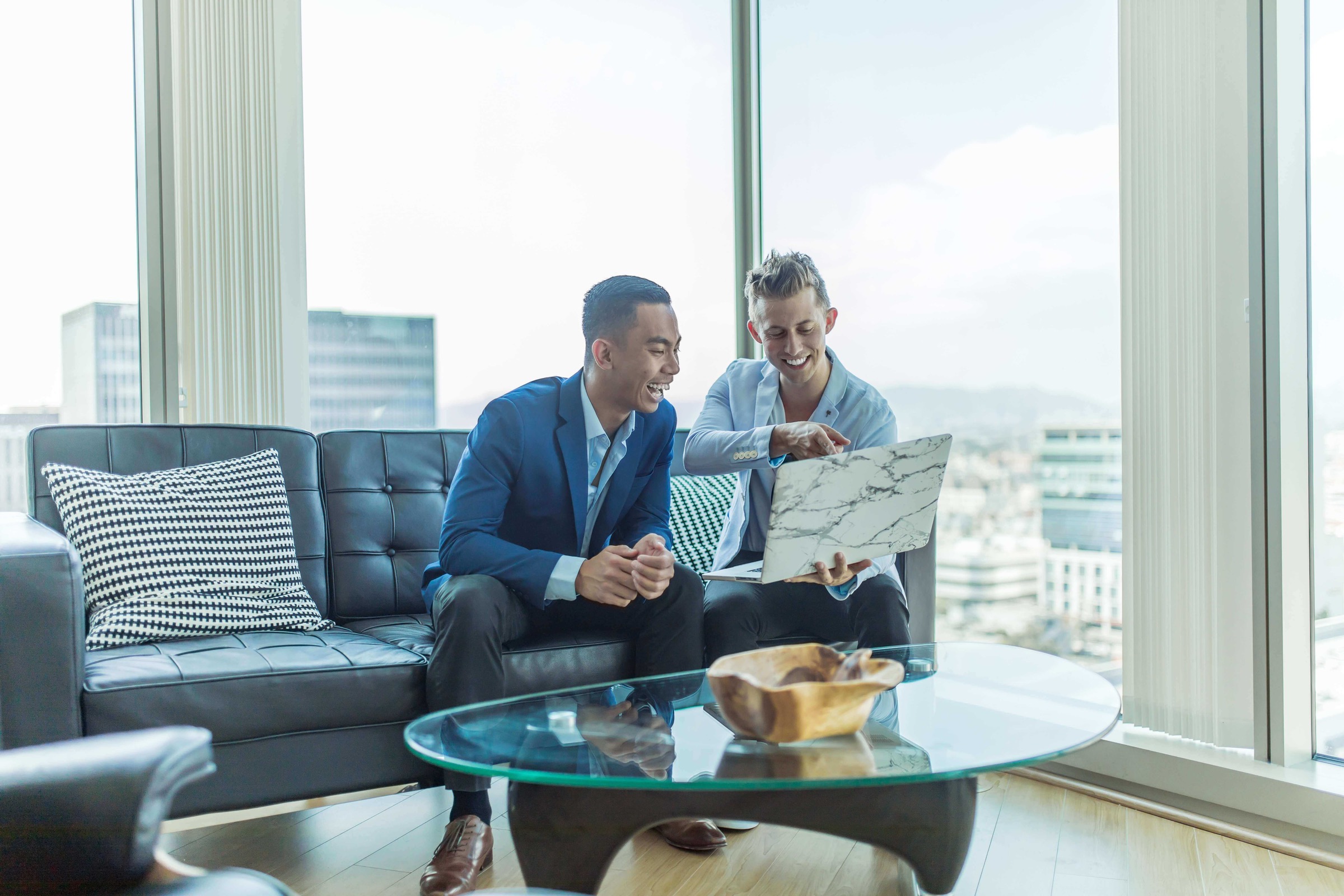 3. Use these saves and skills to work on your relationship with clients.
Not wasting time on mundane tasks, and utilising the skills and software we developed while being online is the key to setting yourself apart from the competition. Dealing with client upkeep is even more difficult now, as there's an expectation for you to be always online. But when there are less mundane tasks to do, and you've got the time, you're able to give clients that extra bit of attention – in this case, a little really does go a long way.
Recruiters who find the right candidate are satisfactory – recruiters who satisfy clients are good – but recruiters who go above and beyond in both? Legendary.